I-40 & MacArthur
Oklahoma City | Oklahoma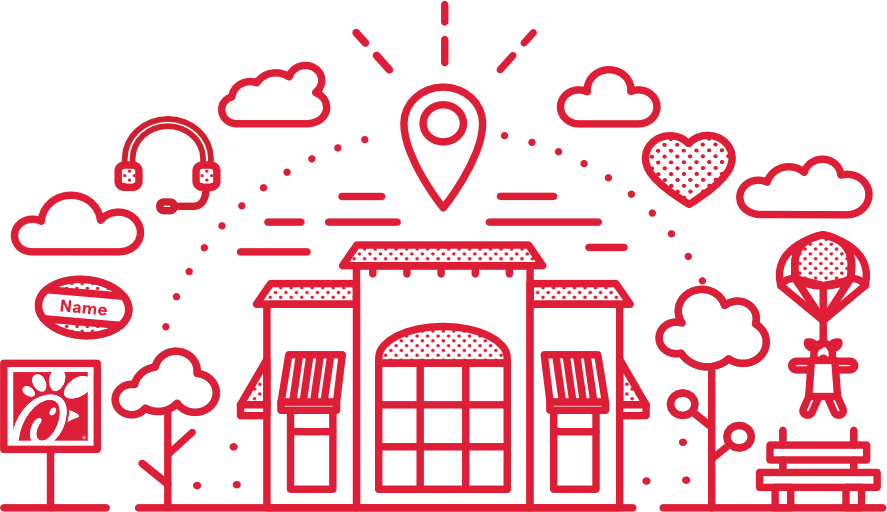 Drive Thru Hours | 5:30 AM – 10:00 PM
Dining Room Hours | 6:30 AM – 9:00 PM
Owner/Operator: Aaron Weast
*Playground is open during Dining Room Hours.
I-40 & MacArthur
Oklahoma City | Oklahoma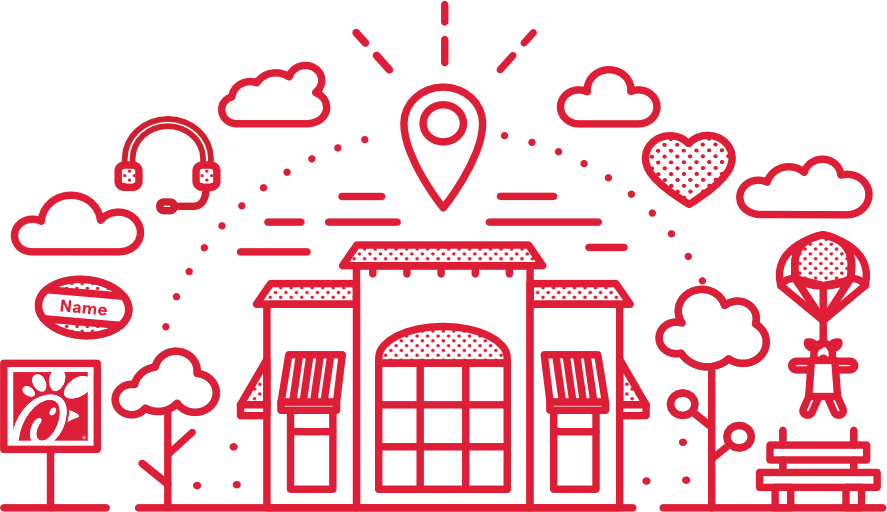 Dining Room Hours | 6:30 AM – 9:00 PM
Drive Thru Hours | 5:30 AM – 10:00 PM
Owner/Operator: Aaron Weast
*Playground is open during Dining Room Hours.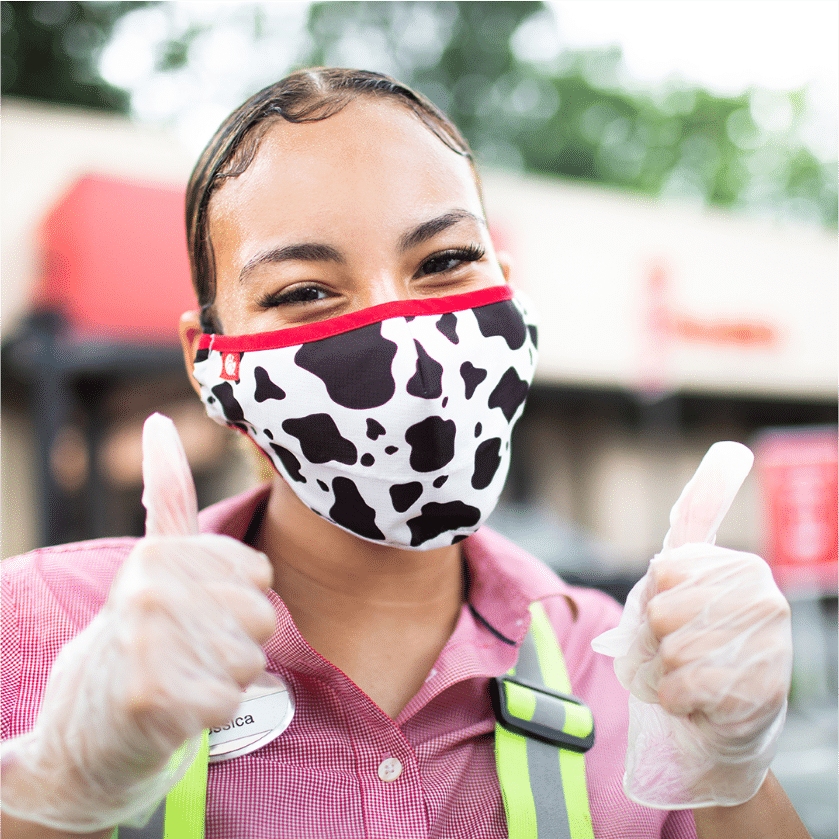 This website exists to support our team members. In here, you'll be able to:
Find out useful information about our store
Apply to join our team
Access our Team Member Forms
Contact info for our team of managers
Work with us
Interested In
Joining Our Team?
Visit the Join Our Team page and find out your next steps.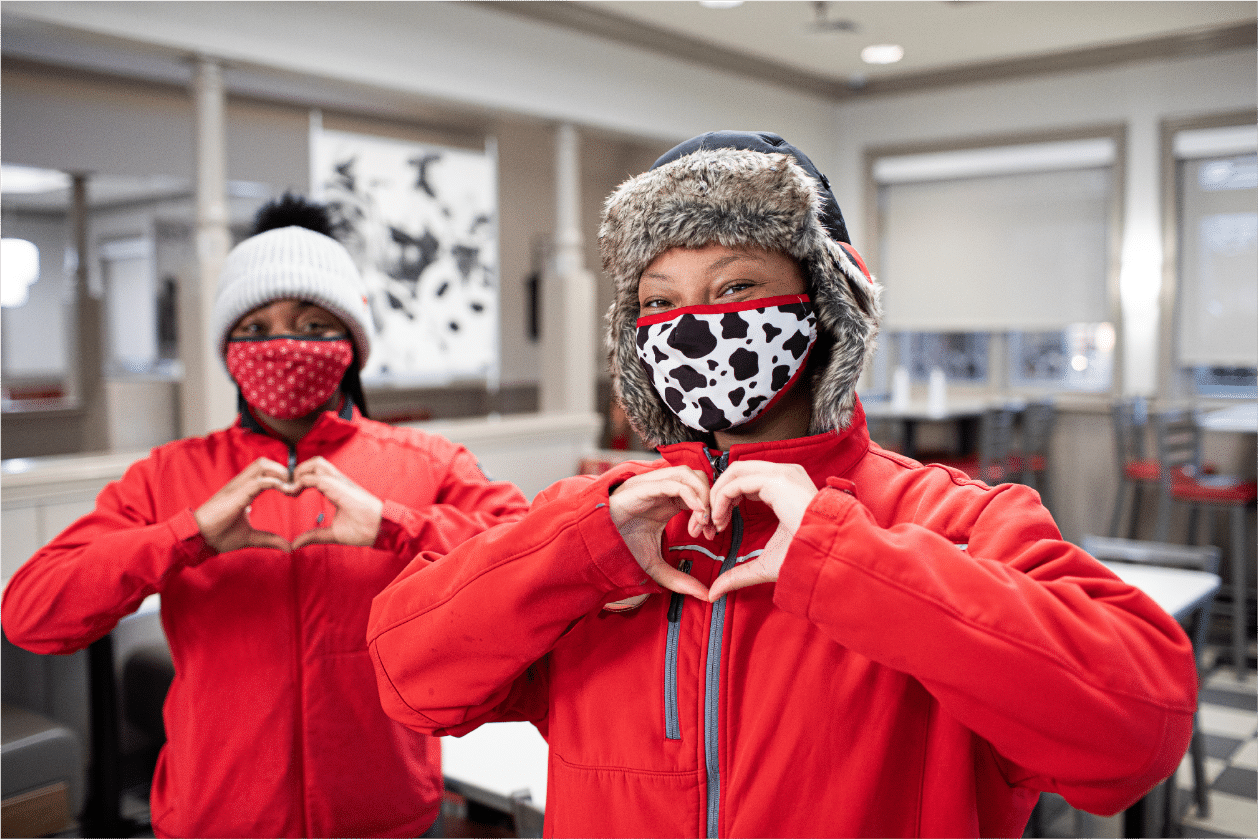 Team Members
Looking for a CFA Form?
Visit the Team Forms page to find the full catalog. Visita la página Team Forms y encuentra el catálogo completo.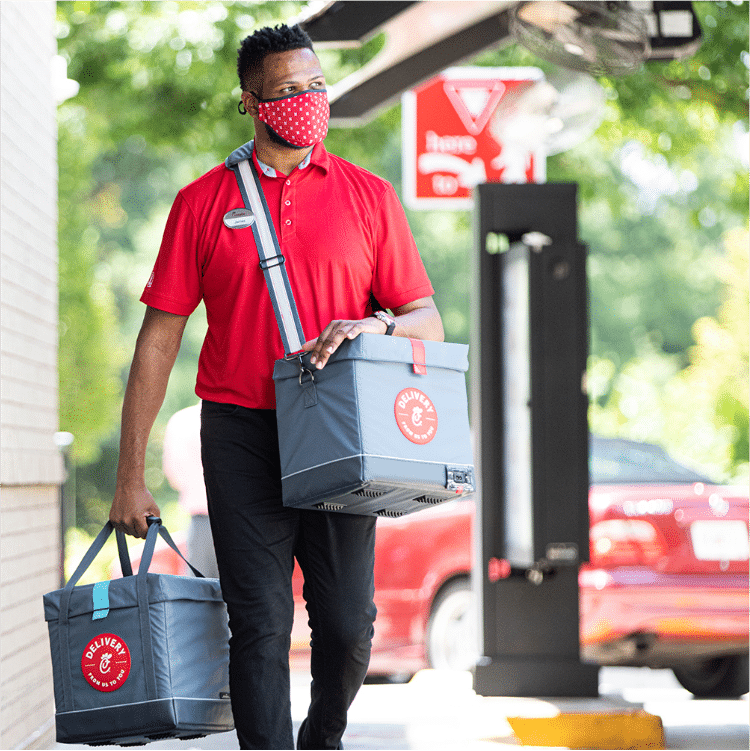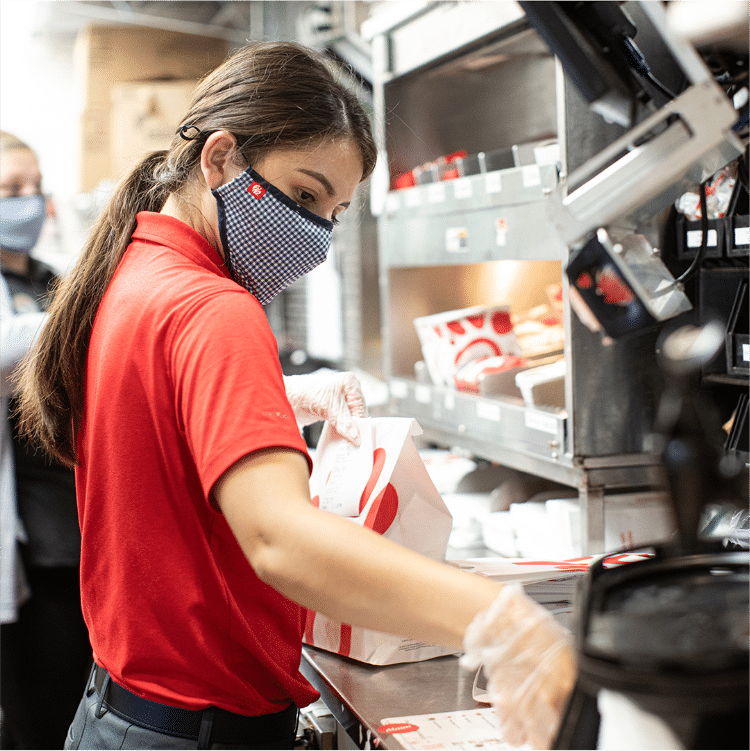 Maintenance and Repairs
Mantenimiento y Reparaciones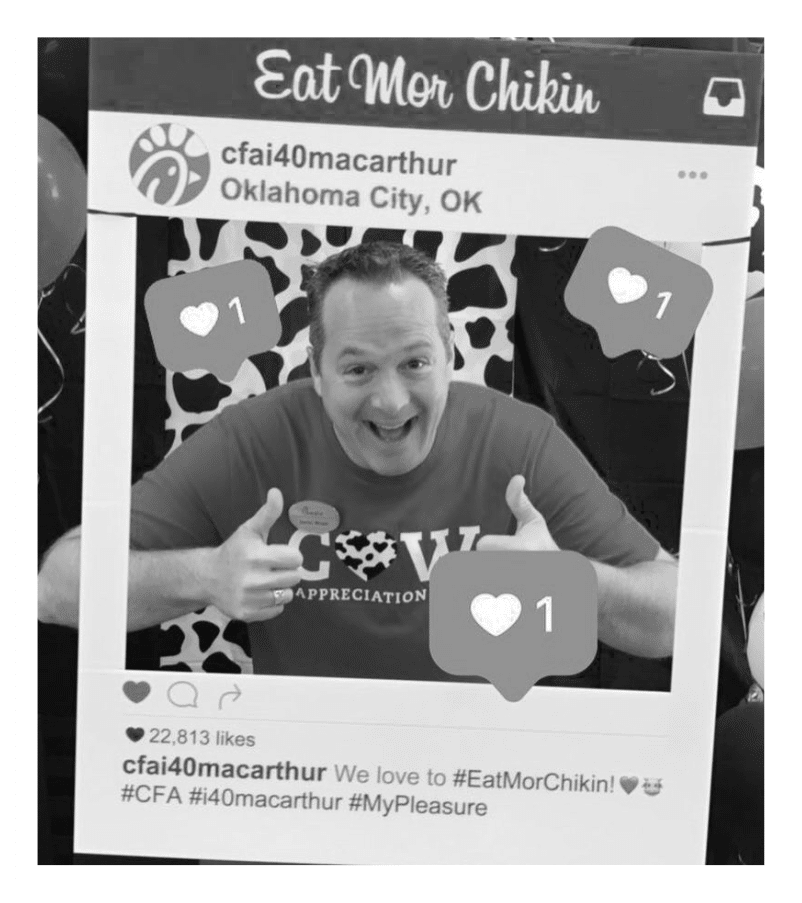 About Us
Get to Know Our
Owner/Operator
Aaron Weast
Find out more about our store, our vision and our philosophy of excellence!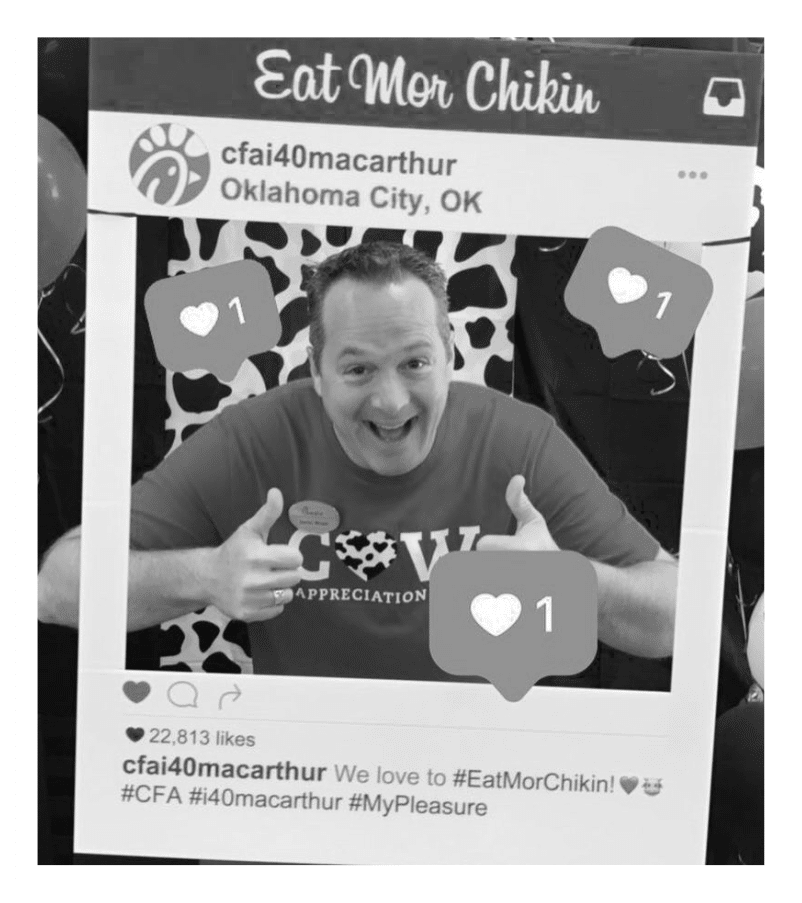 Earn Points. Redeem Rewards.
Download the
Chick-fil-A One AppTM
Find out about our new Dine-in Mobile Ordering Options.
The Chick-fil-A One Logo™ is a trademark of CFA Properties, Inc.
App Store® is a registered trademark of Apple Inc.
Google Play and the Google Play logo are trademarks of Google LLC.